Recent Updates:
February 2, 2022: Request for Information | Evaluating and Improving NIST Cybersecurity Resources: The NIST Cybersecurity Framework and Cybersecurity Supply Chain Risk Management
January 25, 2022: NIST Special Publication (SP) 800-53A, Revision 5, Assessing Security and Privacy Controls in Information Systems and Organizations (final), has been released in portable document format (PDF), as comma-separated value (CSV), plain text, and Open Security Controls Assessment Language (OSCAL) formats.
September 28, 2021: New Online Tool to Improve Stakeholder Engagement with SP 800-53 Security and Privacy Controls. The SP 800-53 Public Comment Site is available for stakeholders to provide real-time feedback on the controls, participate in public comment periods, and preview updates. Submit your ideas today!
---
The NIST Risk Management Framework (RMF) provides a comprehensive, flexible, repeatable, and measurable 7-step process that any organization can use to manage information security and privacy risk for organizations and systems and links to a suite of NIST standards and guidelines to support implementation of risk management programs to meet the requirements of the Federal Information Security Modernization Act (FISMA).
---
This site provides an overview, explains each RMF step, and offers resources to support implementation, such as updated Quick Start Guides, and the RMF Publication.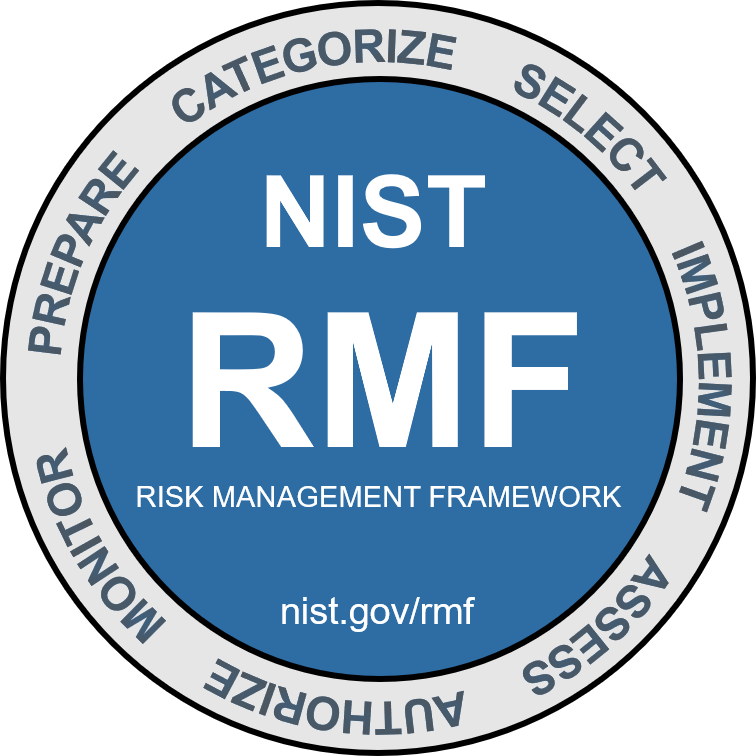 | | |
| --- | --- |
| Prepare | Essential activities to prepare the organization to manage security and privacy risks |
| Categorize | Categorize the system and information processed, stored, and transmitted based on an impact analysis |
| Select | Select the set of NIST SP 800-53 controls to protect the system based on risk assessment(s) |
| Implement | Implement the controls and document how controls are deployed |
| Assess | Assess to determine if the controls are in place, operating as intended, and producing the desired results |
| Authorize | Senior official makes a risk-based decision to authorize the system (to operate) |
| Monitor | Continuously monitor control implementation and risks to the system |
---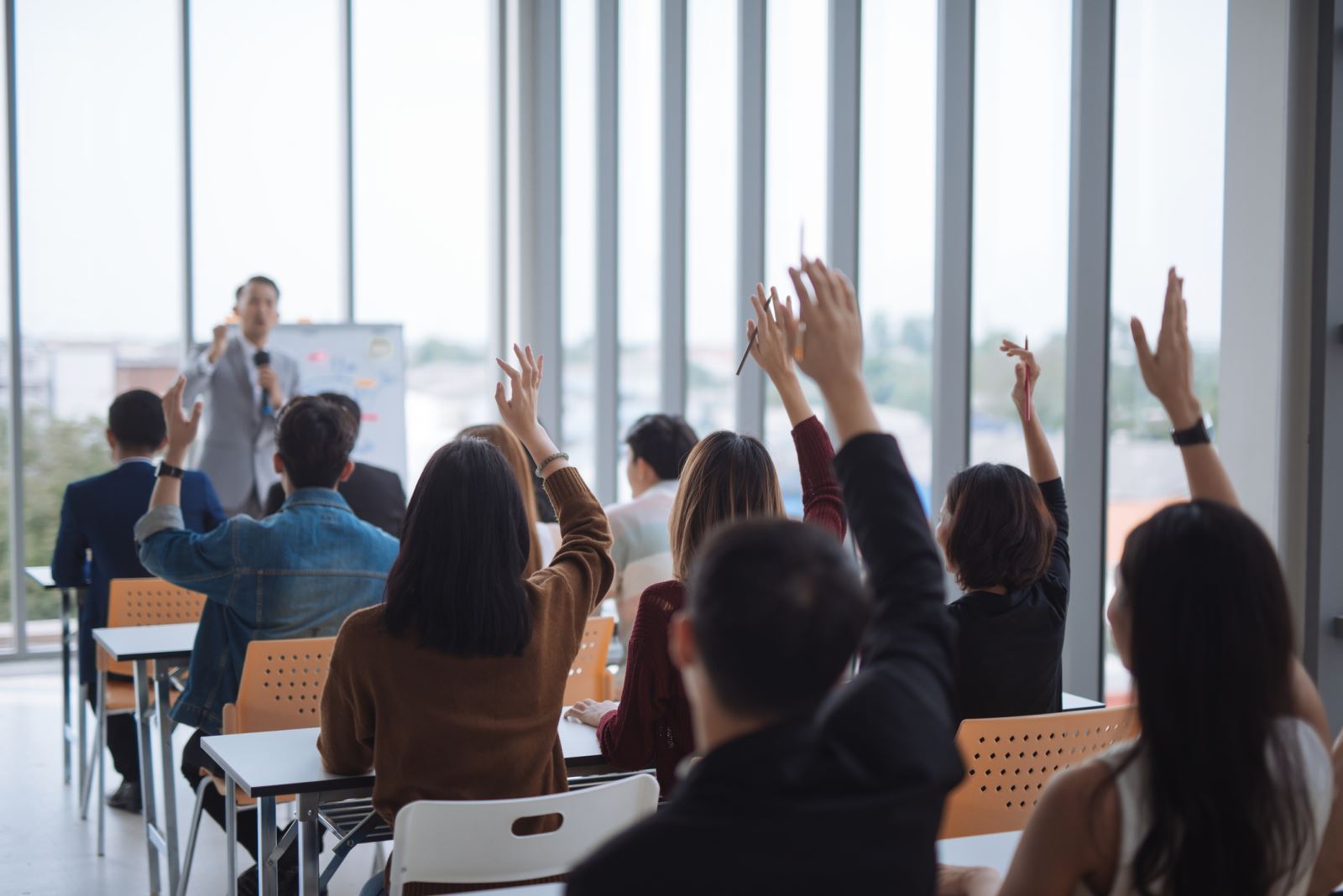 Learn More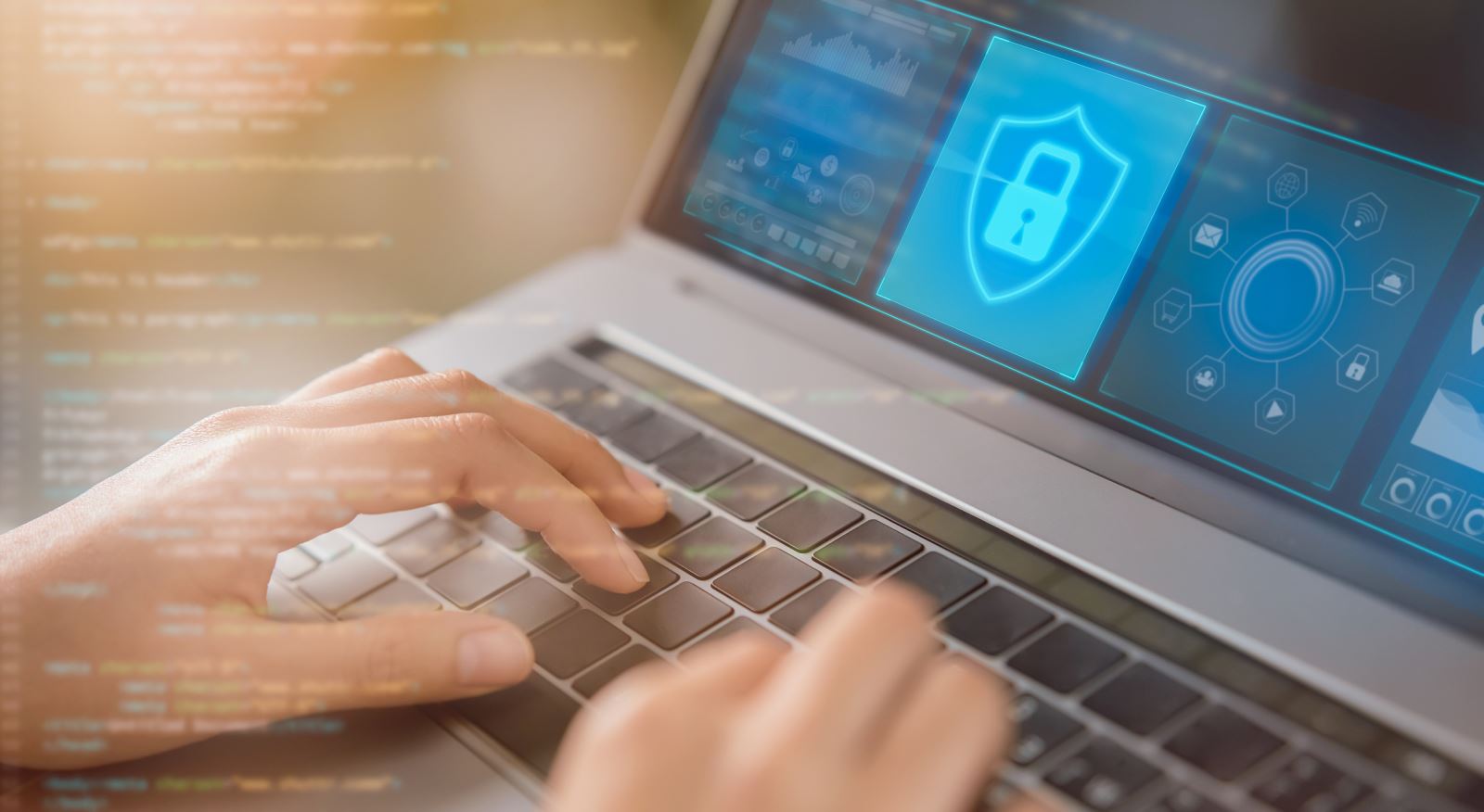 Controls & Control Baselines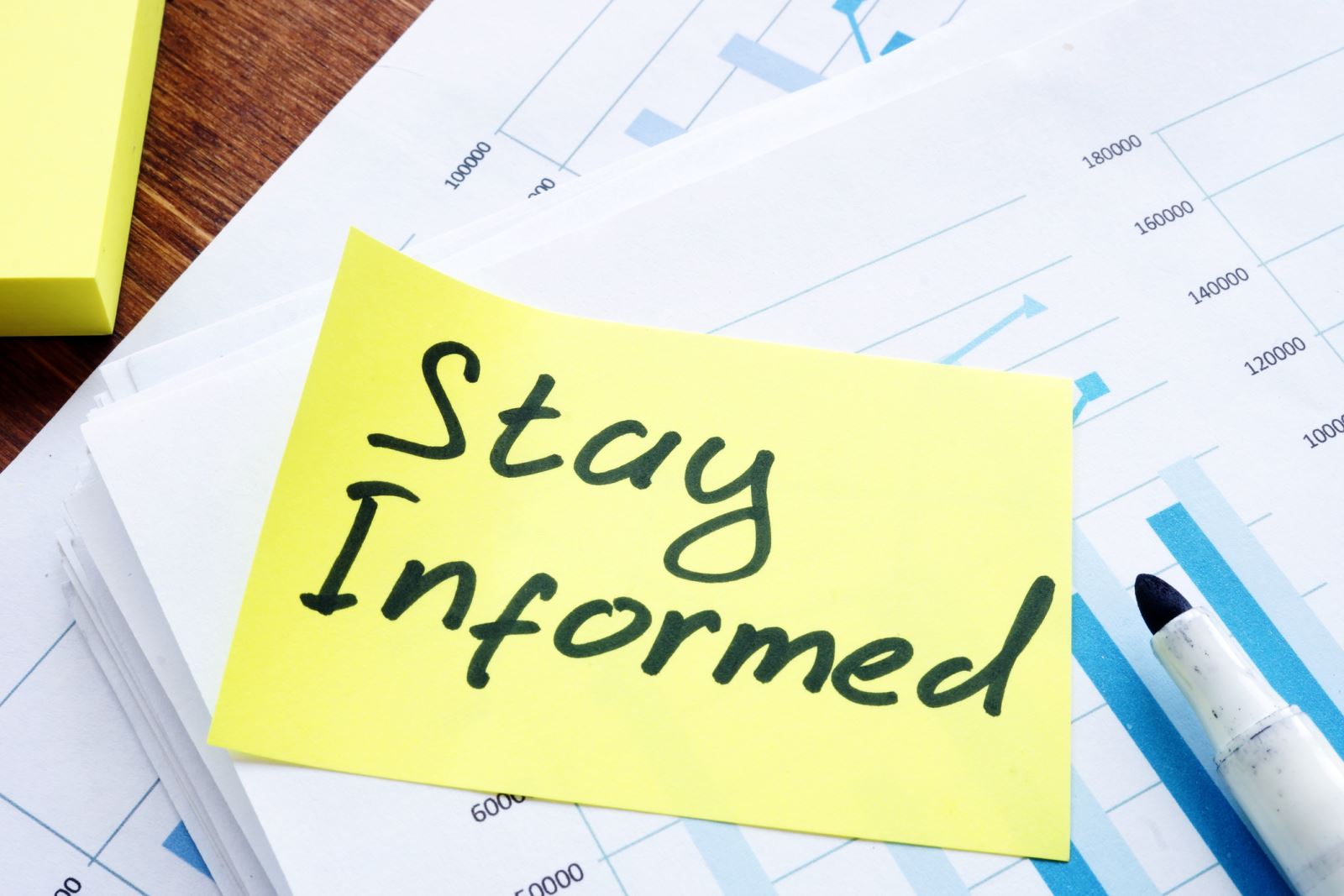 Stay Informed & Contact Us